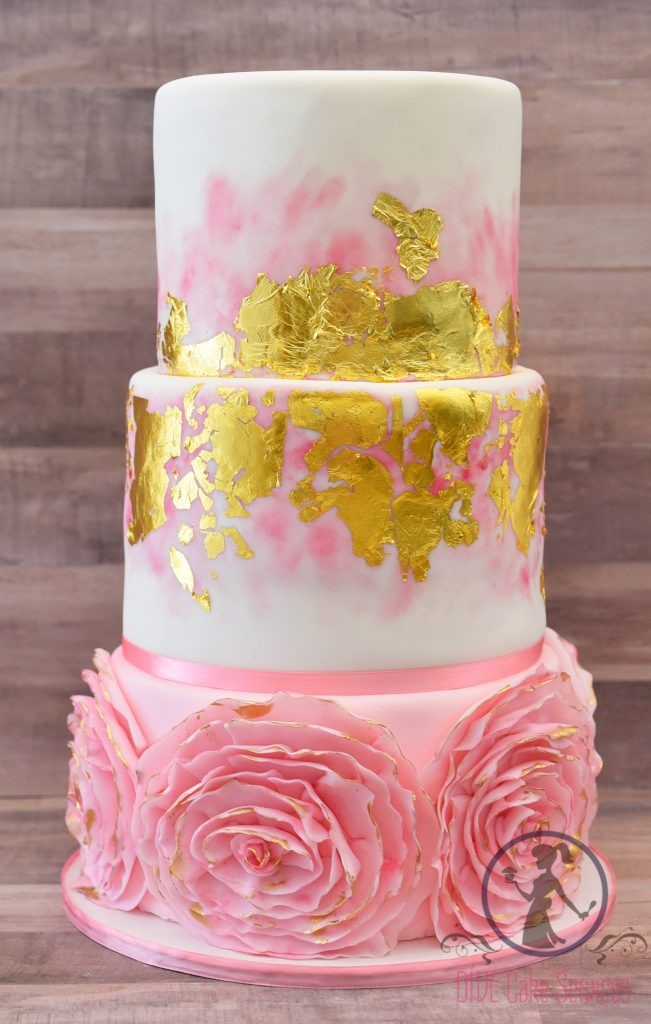 We don't just bake cakes and make them pretty.
We create the perfect reality from your imagination. We pour our hearts into each dream, creating the perfect cake. We suffuse the best ingredients like European chocolate, farm-fresh butter and cream, perfectly ripe fruit, and aromatic spices, our artisans masterfully combine flavors to produce tastes beyond your imagination.
Of course the inside of the cake is a portion of your experience but the outside of the cake is decorated to make the first impression you want for your occasion. Your cake will be precisely created to highlight details which bring your vision to life.
Many of our customers have commented, saying "the cake is just to beautiful to eat", but there is never a piece of cake left over!